ROOFAPP is a startup that BUILD BRIDGES
..between suppliers, roofing companies and their clients..
ROOFAPP is a startup that wants to build bridges between suppliers and roofing companies, between roofing companies and their clients. ROOFAPP whats to visualise the roof of a client to give him the best possible choice.
For the suppliers we builded the most powerfull marketing tool there is.. a visualization of every imaginary roof of any consolidated supplier. Also roofing contractors can order the products the clients liked in blink.
For the roofing contractors we provided the most powerfull administrative management tool there is. Send automated offers to clients, getting a clients list of active project and the status of each individual project, an order automatisation of all the needed material per client.
And of course for the end client a complete visualisation and native offer for the products they like most.
It was our aim the build to most powerfull and overall app for the roofing industrie we could imagine.
Founders of ROOFAPP,
Bert Heylen and Yves Goris
ROOF VISUALISATION
Show your clients how their entire home would look with different tiles, shingles, slate& shakes and metal roofing options. The purpose is to get it this ergonomic that every client can use it without instructions. Clients can tap between different style of roofs.
MEASUREMENTS
Measuring roofs is time consuming, costly, and adds potential liability. Our roof measurement feature allows you the ability to produce unlimited measurements from an aerial view or blueprint, at no additional cost.  We've taken the satellite measurement tools, put them in your hands, and made them easy to use.
CONSUMER DATABASE
ROOFAPP's customer database is the answer to the stacks of documents and files stored in your office. ROOFAPP can save and organize all of the information relating to your customers and roofing business. It allows you to quickly access any information from any job by giving you an easy to view visual map overview. You can instantly sort all of your jobs by their current status.
DIFFERENT TILES BRANDS
Let your customers choose between different styles and brand of tiles. Each material can be displayed on a client's roof as well. It's also possible to view your with different shades.
CONTRACTS
There is no more having to carry all of your different contracts with you. Everything you need is handled through the ROOFAPP application. You can now print, save, or email the completed contracts out to everyone quickly and efficiently without having to run back and forth.
CLOSE THE SALE
Market researchers determined: 'it takes between 7 to 17  seconds to make a first impression. That is all you have when you are with a new potential client.
Using technology as part of your pitch and carrying an iPad with you is the first step toward impressing a potential client, but it's not enough. The application branded to your company also provides you with a presentation and pitch book page that is easily customizable with all of your company's information ensuring that you are the best choice for the customer.
AFFILIATED NEWS AND ADVERTISING (in progress)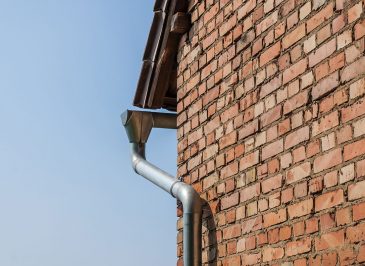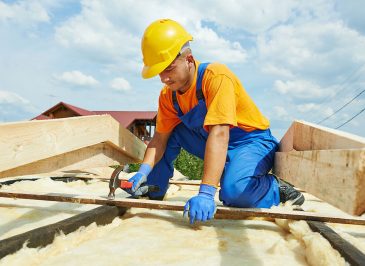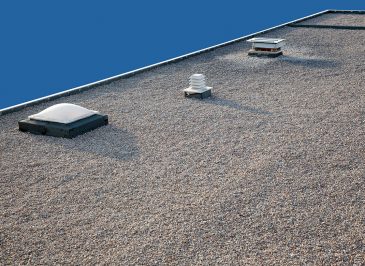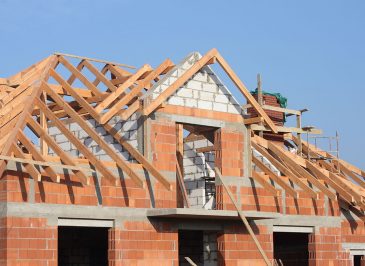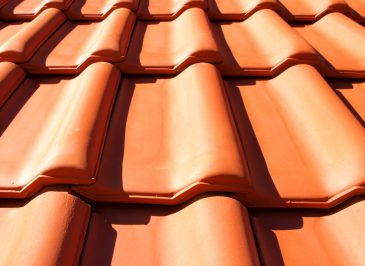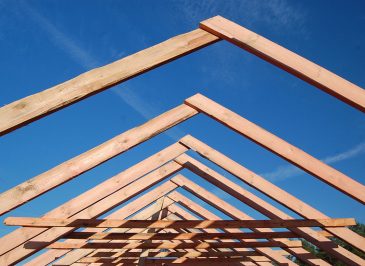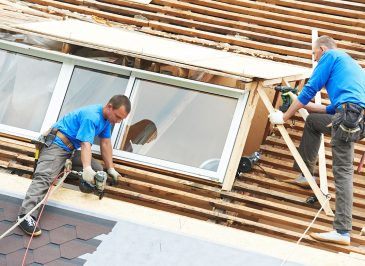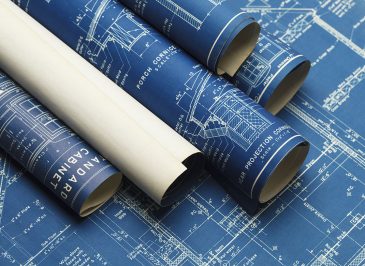 We tried to get as many as possible influencers and suppliers covered, and we are still working on a full coverage of all possible roofproducts. It is our mission to give all clients a view of any possible product there is, to give all roofing companies a full automated app that does a lot of preparatory work and to get all possible products of the suppliers on the eyes of the end client.
(in progress)
AFFILIATES NEWS AND ADVERTISING
TESTIMONIALS
Reputation is everything and our work is quality.

Louise Brusselmans
ROOFAPP gave me the opportunity to see my roof as it would be - covered with MONIER tiles. I was so hooked on it that I signed the offer right away. Thnx ROOFAPP and MONIER!

Jan van Bouwel
I never know what to choose before I see it in real live. ROOFAPP gave me the opportunitie to see my roof once it was covered with natural slates of ETERNIT.